WELCOME TO RED LOTUS WELLNESS CENTER
KIndness Certified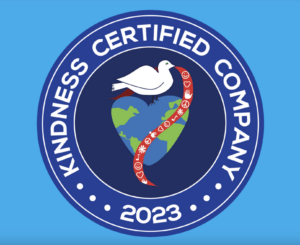 Red Lotus Wellness Center (RLWC) is a premier Integrative Medicine clinic providing a world class environment that supports the recovery and maintenance of optimal health and wellness to the people of Carlsbad, and North San Diego County.  The Center is lead by Dr. Y. K. Scarlett, DACM, Dipl. OM, L.Ac, a renowned authority in the field of Integrative and Functional Medicine specializing in Fertility, and Thyroid health challenges.
Our cutting edge, innovative, integrative medical solutions provide our patients with unparalleled, customized care.
We are focused on Treating the Root Cause, Not just the symptoms, creating Optimal Health, Wellness and Vitality.
At RLWC we provide individualized custom treatments for fertility challenges, thyroid concerns, autoimmune disorders, especially the difficult, seemingly last resort cases.
Isn't it time you got BACK to LIVING Life to the FULLEST?
The Holistic Fertility BioTherapy™ Program is for women who have been struggling to conceive or suffering with recurrent miscarriages.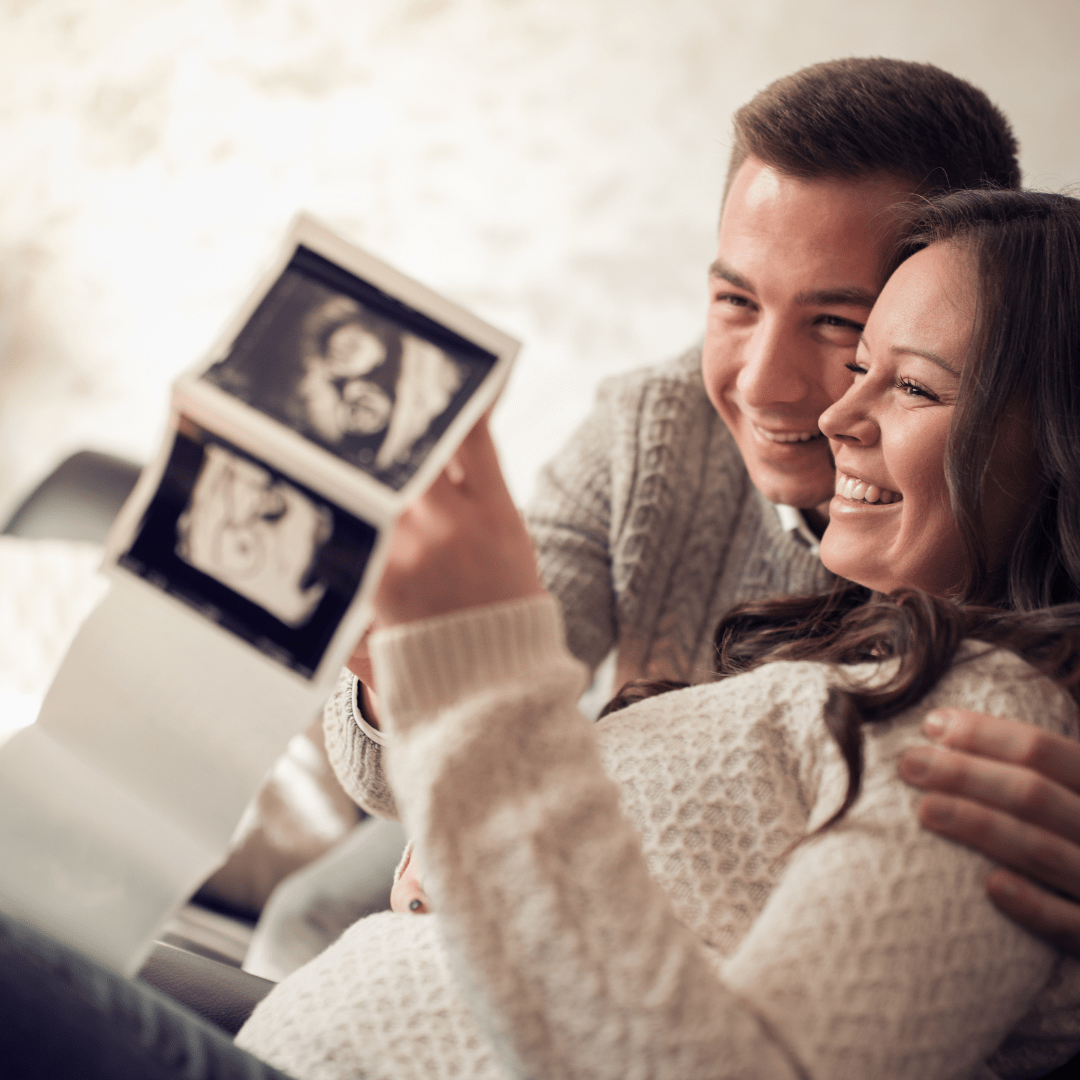 Chronic Pain is defined as a condition that causes you repetitive pain and suffering in an area of your body. This generally prevents you from enjoying life.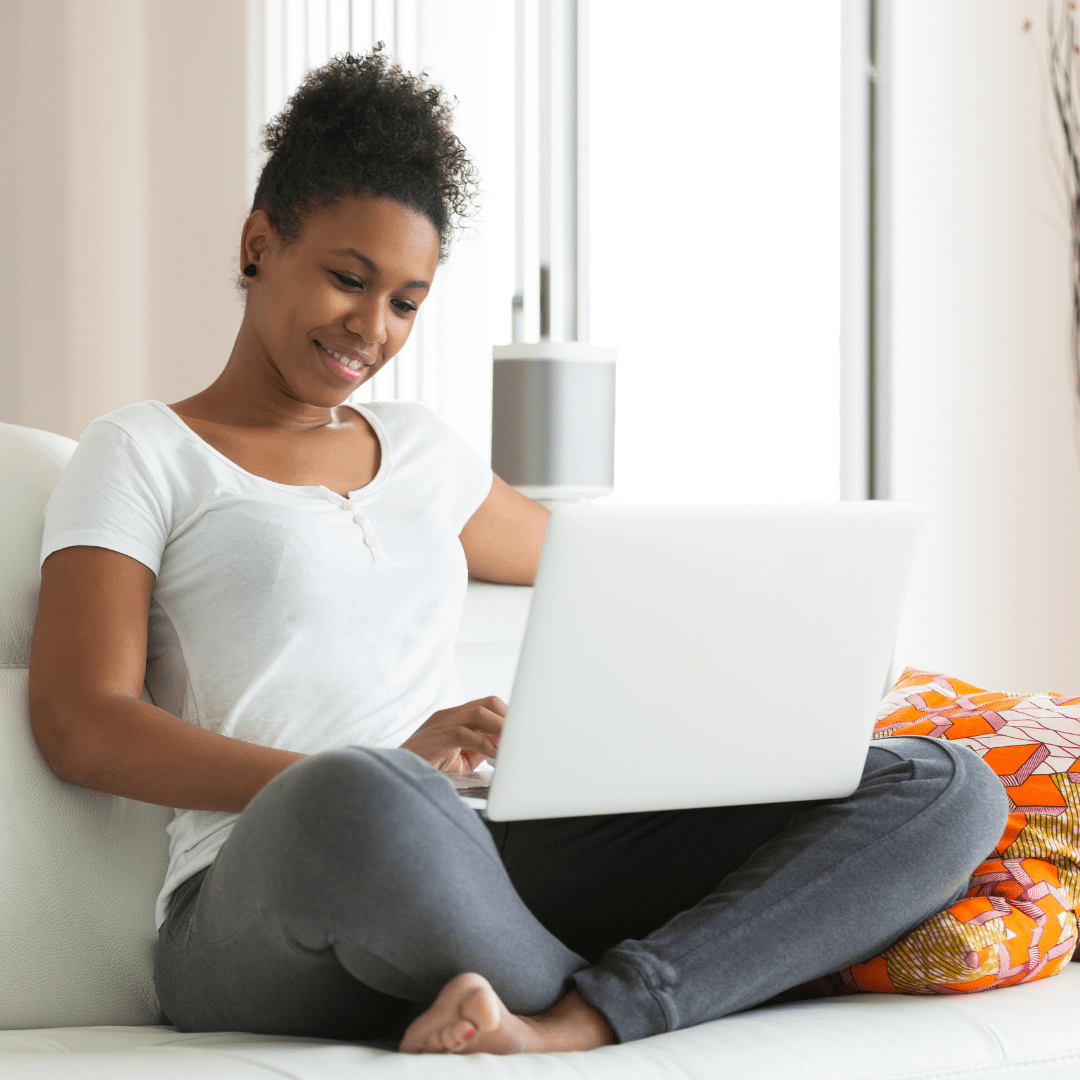 Our customized Optimal Vitality™ program is for you if you've been 'blown off' or not taken seriously by your conventional healthcare professional.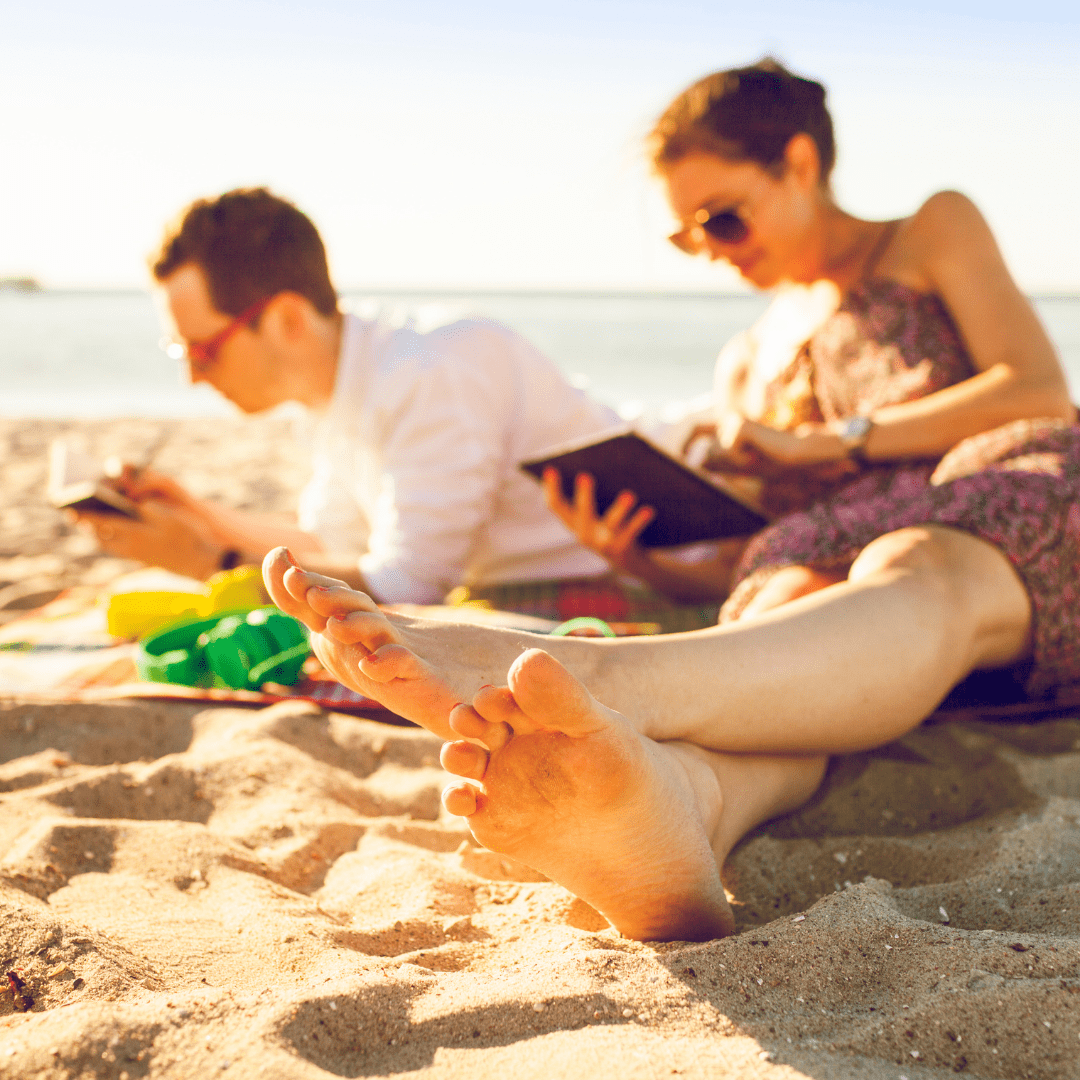 About Acupuncture
Acupuncture is safe, therapeutic with an integrative medical treatment approach without the prescription medicine to provide natural healing to your body.
The 3000 year old practice is predicated upon gently inserting hair-thin, single-use, sterile needles into very specific pressure points in the body.  Dr. Y. K. Scarlett combines Acupuncture integrative medicine with a spa-like ambiance that relaxes, calms the nerves, and promote stress relief.
I have just become a patient of Dr. Scarlett's. After years of debilitating pain in my lumbar region that causes radiating pain down my legs, standing, walking and sleeping have become problematic. Following my first visit with Dr. Scarlett, the radiating pain was immediately eliminated which has lessened my pain level significantly. After two treatments…
I first started going to Dr. Scarlett for fertility concerns. After that was no longer a concern, I continued treatments for chronic pain that has been around my left scapula for almost 7 years. It was getting to a point where the area would go numb from my scapula, down my back and my upper…
From my first call to my last visit, Dr. Scarlett has been incredible! She provides an unmatched level of care for me at each visit. I have been a regular patient for about a year now, and look forward to the relaxing and tranquil experience I have at each appointment, starting with the warm welcome…
I sought out acupuncture in hopes to find relief from my extreme sleeplessness and nighttime hot flashes due to menopause. I found Dr. Scarlett in my medical insurance network as a preferred provider and I am so happy I did.    My treatment consisted of a 12-week protocol that included weekly acupuncture treatments and two…
Dr. Scarlett is an Integrative Women's Health and autoimmune disease specialist with over 13 years of experience.
She's a licensed Primary Care Provider in CA, Acupuncturist and Herbalist certified by the California Acupuncture Board, as well as by the National Certification Commission for Acupuncture, and Oriental Medicine (NCCAOM).
Dr. Scarlett has had the privilege of helping thousands of women in the field of Traditional Chinese Medicine including TCM Gynecology and Reproductive Health.   As a woman, a mother, and a physician, it became very clear to her that women were not truly cared for with conventional medicine alone and this propelled her to undertake advanced studies combining integrative medicine and functional medicine… learn more about Dr. Y. K. Scarlett
Make The SHIFT Today To Optimal Health
Your Good Health Is Your Wealth!
primary treatments
We offer an array of treatments to support the entire family.
supportive treatments
Our supportive treatments can compliment a primary treatment or stand alone
from our gallery
Red Lotus Wellness Center is located near the coast in Carlsbad California and offers a spa-like experience.