YOUR PATH TO OPTIMAL HEALTH AND WELLNESS STARTS HERE!
Red Lotus Wellness Center (RLWC) is a premier integrative medicine clinic providing a world class environment that supports the recovery and maintenance of optimal health and wellness to the people of Carlsbad, and North San Diego County,  
Our cutting edge, innovative medical solutions integrated with Traditional Chinese Medicine provide our patients with unparalleled, customized care.
We are focused on Treating the Root Cause, Not just the symptoms, creating Optimal Health, Wellness and Vitality.  We harness the power of an Ancient medical system, to help to heal modern diseases. 
At RLWC we provide individualized custom treatments for fertility challenges, chronic pain, and the difficult, seemingly last resort cases, and autoimmune disorders, so that you can get BACK to LIVING Life to the FULLEST.
WHAT IS ACUPUNCTURE?
Acupuncture is a safe therapeutic treatment approach, helping the body to return to its natural state of balance and harmony.
The over 3000 year old practice of acupuncture uses hair-thin, single use, sterile needles placed into specific acupuncture points on the body.  Oriental medical theory explains disharmonies as an imbalance of opposing forces called yin and yang. This imbalance disrupts the movement of the body's vital energy (qi) along the meridian pathways, which are channels through which the body's energy is thought to flow. Acupuncture restores the smooth flow of qi, by inserting and manipulating acupuncture needles at specific points.  As required by law, we use pre-sterilized, disposable, single-use needles to ensure your complete safety.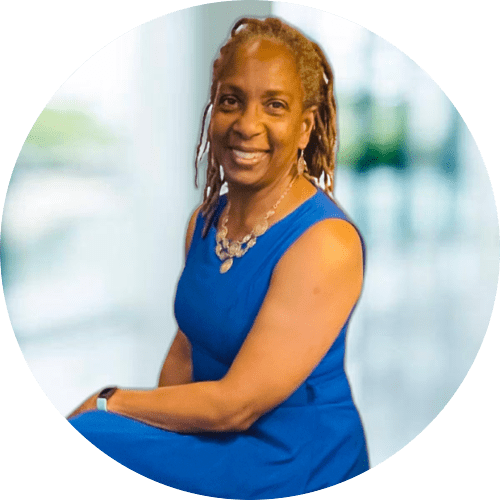 Meet Dr. Y. K. Scarlett
Dr. Y. K. Scarlett is a renowned authority figure in the field of Acupuncture, especially when it's about chronic and seemingly hopeless cases.  She teaches and trains other doctors in the patient management of difficult to treat cases.
With over 10 years of clinical experience, specialized training in women's health, TCM Gynecology, Autoimmune disorders, and chronic conditions, and over 20,000 patient treatments performed, Dr. Y. K. Scarlett brings a missing link of healthcare to Carlsbad, and North San Diego County.  Her focus has been on treating difficult complex and chronic conditions, infertility, Neuropathy, Fibromyalgia, Sarcoidosis, and rheumatoid conditions. It sparks great joy to be able to help people live life to their fullest and without debilitating, chronic pain.
Dr. Scarlett is grateful to be able to share the benefit of her extensive education and experience with you. Her background includes training not only in acupuncture, but in Chinese Herbology, and a wide array of Traditional Chinese medicine modalities.
She is Board certified and licensed by the state and recognized by the National Certification Commission for Acupuncture and Oriental Medicine (NCCAOM).  Dr. Scarlett feels that the versatility of TCM, and Acupuncture can easily be incorporated into a conventional treatment plan, and play a valuable role in a multidisciplinary approach to patient care.
Credentials:
Doctor of Acupuncture and Chinese Medicine (DACM), Pacific College of Oriental Medicine, emphasis on Women's Health and Autoimmune Disorders

Clinical Supervisor, Pacific College of Health and Science

Master of Traditional Oriental Medicine (MSTOM), Pacific College of Oriental Medicine

Bachelor of Science in Electronic Engineering, DeVry University, New Brunswick, NJ

Candidate, Diplomate of Oriental Medicine (Dipl.O.M.), NCCAOM

Board Licensed Acupuncturist (L.Ac), California State Board of Acupuncture

Advanced Training – Pediatrics, Thyroid and Brain function, Fertility, Craniosacral Therapy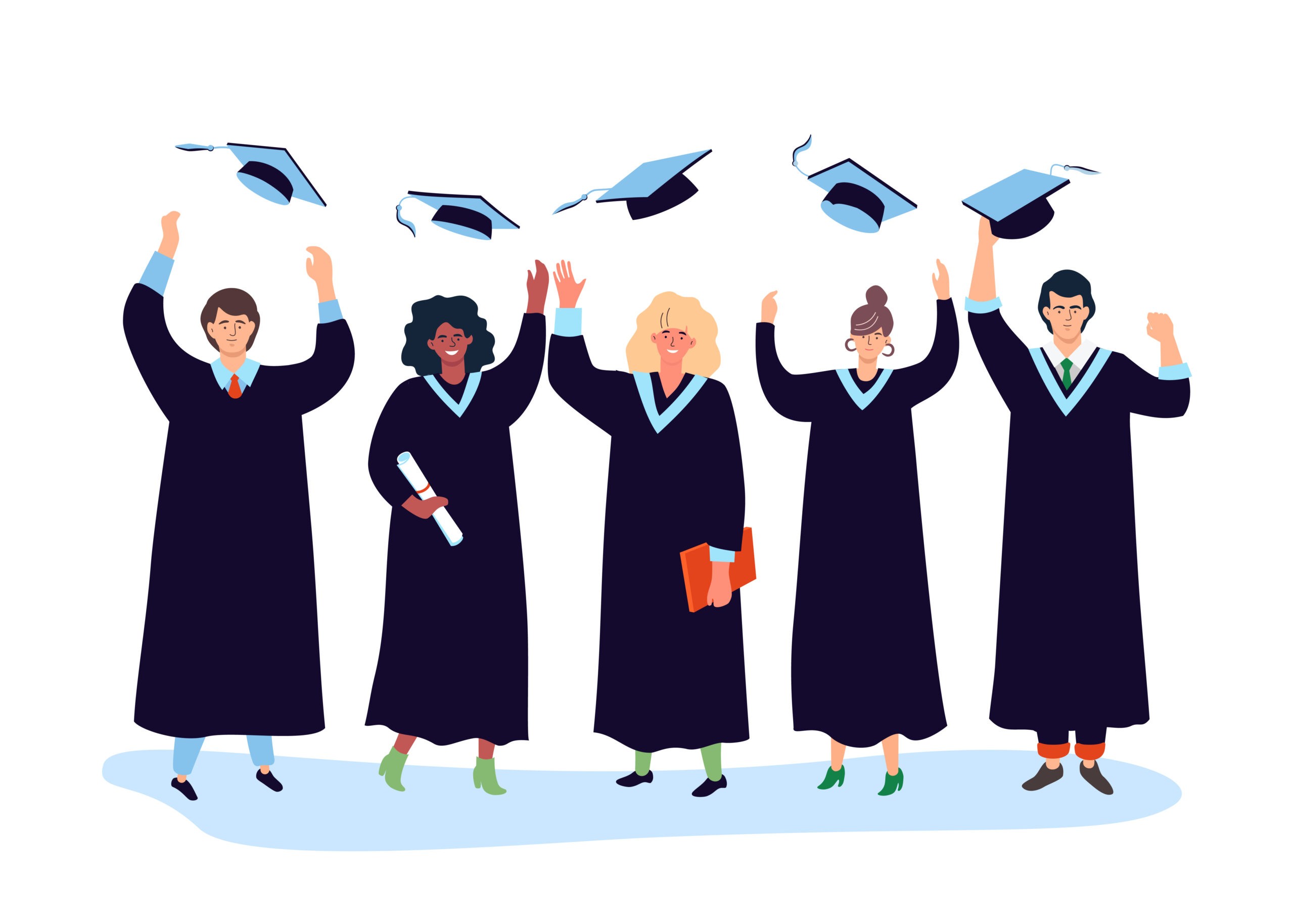 from our gallery
A gallery of the transformative healing from Red Lotus Wellness Center that happens on a daily basis.