Thyroid & Other Autoimmune Disorder(s)
Our customized Optimal Vitality
™
program is for you if you've been 'blown off' or not taken seriously by your conventional healthcare professional. It may even have been suggested that your symptoms are psychosomatic (all in your head), since the labs have all come back 'normal'.
We help those who have been struggling with memory fog, insomnia, thinning hair, weight challenges, digestive issues, severe fatigue and anxiety, caused by thyroid and other autoimmune disease. 
Like you, I struggled for many years going to many different doctors.  I understand your suffering and frustration.  
Our Optimal Vitality™ program helps to bring your body back into balance, to help minimize and alleviate your chronic symptoms so that you can once again enjoy life!
Immune Support
The immune system is a
collection of various cells which act to protect the body from harmful invaders, and pathogens such as bacteria, viruses,parasites, and toxic compounds.
Supporting or boosting the immune system with our specialized program helps you maintain a robust immune system, through a comprehensive combination of Acupuncture, vitamins, and physician grade supplements specifically formulated to protect or restore balance to the whole body in order for the immune system to function optimally.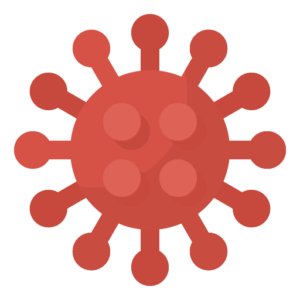 Immune Boost Program™
Studies have shown that regular Acupuncture treatments can increase the amount of your body's immune cells, such as the red blood cells, white blood cells, and especially T-cells.  
Our Three-pronged approach increases T-Cells:
Prong 1. T-cells function is to  destroy harmful bacteria and viruses in the body. The therapeutic benefits of the Acupuncture treatments typically lasts for several days after treatment. Receiving regular acupuncture treatments can actually help to prevent the body from getting sick, and maintaining optimal health.
Prong 2.  Acupuncture utilizes the body's natural innate ability to heal itself, returning the body to a balanced state called homeostasis. When Acupuncture balances your body, your immune system is enhanced. Patients who were previously susceptible to frequent colds, flu,  recurring sinus infections and allergies, typically report having fewer episodes of illness after receiving regular acupuncture treatments.
Prong 3.  Keeping the 'Bugs' at bay: Boosting your immune system with combination of Acupuncture, vitamins, and physician grade supplements improves healing times from infections and illnesses.  A stronger immune system help to ward of unwanted pathogens – keeping the bugs at bay.